I'm supposed to be doing something else right now, but I was so excited that I couldn't wait to share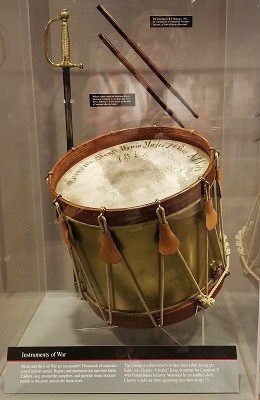 this with you! 
I just stumbled on the ultimate travel source for interesting historical sites in the U.S. I can't believe I didn't know about this before. 
Do you like Maritime History, American History or Archaeology? 
Then check out the
National Park Service Heritage Travel
website.
Two of the best things about this site:
Their detailed map of properties listed in the National Register of Historic Places – You can zoom in on the map as close as needed to find a precise location.
Also an extensive list of over 60 Travel Itineraries covering more than 3000 locations – The itineraries spotlight different communities, geographic regions and themes across the country. You can sort the list of itineraries by state as well.
My husband is a huge history buff and I truly enjoy visiting these sites too. If you're like me when you plan a trip, you spend hours on end wading through pages and pages of search results for "Top Things to do in…a specific area" trying to find the little-known gems that you don't want to miss. I've been doing this for years, and before it was web searches, it was travel books.
Even with all that research, there was inevitably a place that we'd miss, because we didn't realize it was nearby until after we were on our way out of town. 
Now we won't have to worry about that. We can go to this site and go straight to our destination on the map to see what's close by, or we can explore the map to find a region that has sites that we're interested in seeing. Also, if we're driving, we can search along our route to see what might be worth a detour. Discovering new adventures close to home, would be another fun way to explore the map.
The entire site is such a wealth of knowledge! I'm forever in debt to the people that created it.
Links on the website also take you to more detailed information about: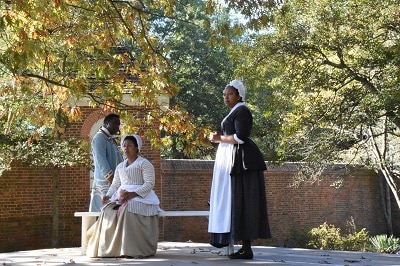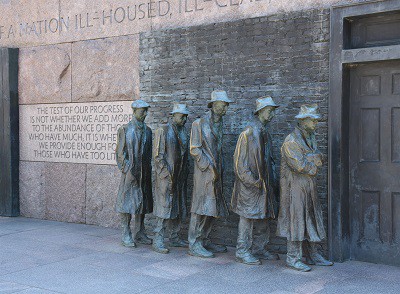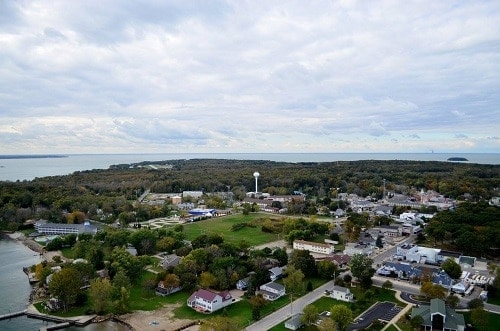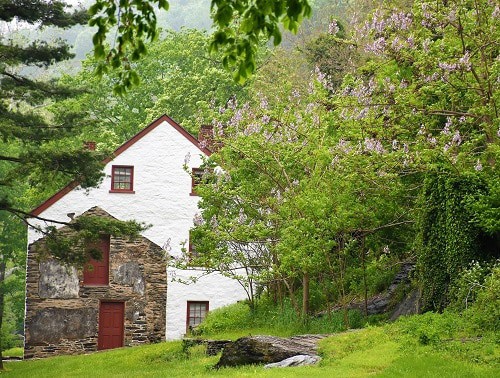 Be sure to check out these helpful sites and let me know what you think. I'd love to hear how you use this resource for upcoming trips too.
Category: Agriculture, Alabama, All Year, Archaeology, Architecture, Arizona, Astronomy, California, Colorado, Culinary Arts, Fall, Florida, Georgia, History, Learning Travel, Logistics, Louisiana, Natural History, Nature Preservation, New England, New Mexico, New York, North America, North Carolina, Photography, Politics, Science & Technology, Season, Service-Oriented Travel, South Carolina, Southeast U.S., Southwest U.S., Spring, Summer, Tips on Travel, United States, Virginia, Volunteering, Washington, Washington DC, Winter